A lot of people who use laptop computers aren't really terribly concerned about the whole portability thing.
They want a laptop they can carry around, sure - something quite different from the old "transportables" ("neither chained to a wall nor attached to an alarm system"). But they don't need some featherweight little thing the size of a VHS tape. They'll be spending most of their time with the computer plugged into the wall and sitting on a desk, and they can handle carting around anything up to, say, five kilos.......
In a couple of important departments, the 9200 outclasses machines that cost a lot more.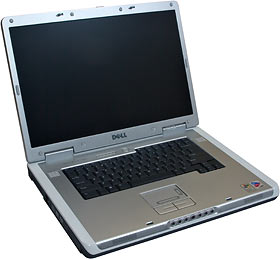 http://dansdata.com/i9200.htm