-
WebNews
(
http://www.madshrimps.be/vbulletin/forumdisplay.php?f=22
)
| | |
| --- | --- |
| Stefan Mileschin | 1st November 2011 07:30 |
---
Apple iPhone 4S: Thoroughly Reviewed

History loves to repeat itself, and even Apple isn't immune to the yearly cycle of rumor and release. Leading to each year's iPhone refresh, excitement, rumors, and hype build to a fever pitch, features and designs are added into an increasingly unrealistic combination, and finally everyone is silenced at the device's eventual unveiling.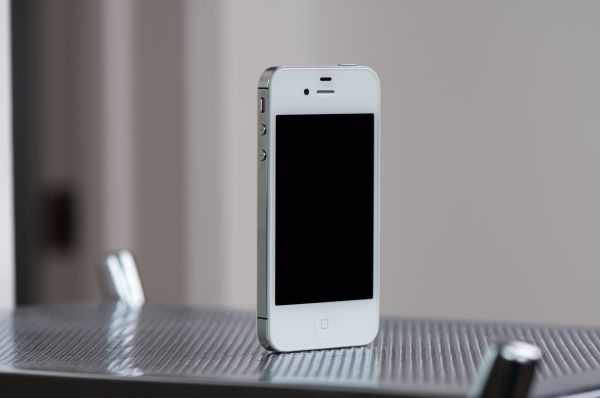 Today we're looking at Apple's latest iPhone refresh, the iPhone 4S (henceforth just 4S). Read on for our full review!
http://www.anandtech.com/show/4971/a...ew-att-verizon
All times are GMT +1. The time now is

06:01

.
Powered by vBulletin® - Copyright ©2000 - 2022, Jelsoft Enterprises Ltd.
Content Relevant URLs by vBSEO