-
WebNews
(
http://www.madshrimps.be/vbulletin/f22/
)
---
Philips launches 12ms response time 19-inch LCD monitor

Royal Philips Electronics has launched 19-inch LCD monitors with a 12ms response time (90S5CS), according to the company.
The product won the iF Design award 2004 and has passed TCO'03 Certification, the company said.
BenQ, ViewSonic and Samsung will also launch LCD monitors with 12ms response time next month, according to the companies.
LCD monitors with a 12ms response time are expected to become mainstream in the Taiwan market in the fist half of 2005, as the market has rapid adoption of high-end products, sources said. Currently, LCD monitors with a 16ms response time are considered mainstream.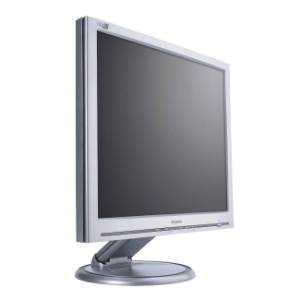 Philips 90S5CS, priced at NT$23,900 (about US$712)
http://www.digitimes.com/NewsShow/Ar...ages=A8&seq=50
All times are GMT +1. The time now is

15:15

.
Powered by vBulletin® - Copyright ©2000 - 2018, Jelsoft Enterprises Ltd.
Content Relevant URLs by vBSEO