Quote:
Originally Posted by
piotke
IN the end I bought this:

WDC 500 Gb harde schijf 35,99 Western Digital*Caviar SE16
LG DVD schrijver 18,49 LG*GH-22NS30
4 Gb DDR3 44,99 Kingston ValueRAM*DIMM 4 GB DDR3-1066 Kit
Moederbord 64,9 MSI*880GM-E41
Behuizing 89,9 Antec*NSK-4482 EC*
Processor 94,9 AMD*Athlon II X4 640*

Total price was about 350. Using the cheap *** on board graphics so far.
I've got two ATI Sapphire 5770 VaporX cards which I'm selling...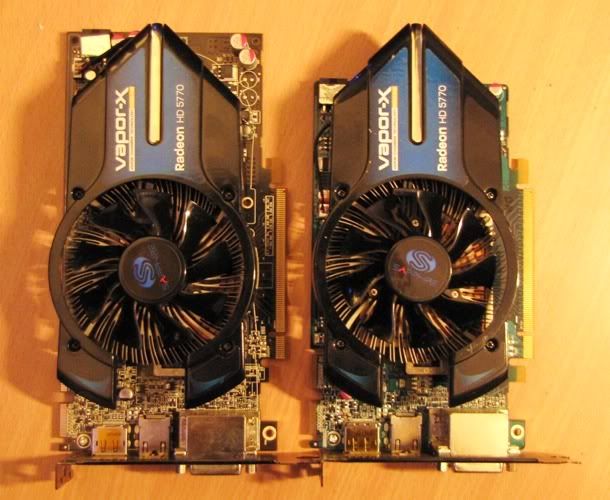 Bought in March and June 2010 (Power4Pc), so still over a year of warranty on them.
Asking price is €95 a piece, or €160 for both of them...