I recently bought a Leadtek 6800GT AGP / Winfast A400 GT TDH and now I am experiencing serious problems.
First everything was going fine and the card performed perfectly. After some time the computer would completely lock up and display a weird pattern like this: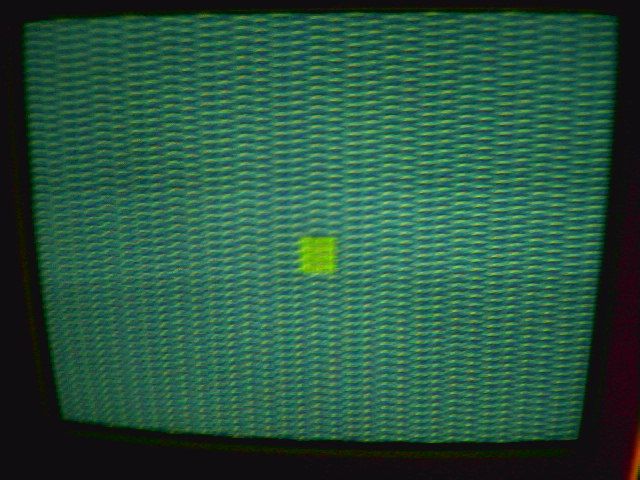 other pics:
http://img.photobucket.com/albums/v2...800GTprob2.jpg
http://img.photobucket.com/albums/v2...800GTprob3.jpg
http://img.photobucket.com/albums/v2...800GTprob4.jpg
Seconds after displaying this pattern the computer would crash and reboot. At first this was very rare & I believed it to be a fluke.
Then this became a lot more frequent, artifacts and errors would show up a minute or so before the actual crash: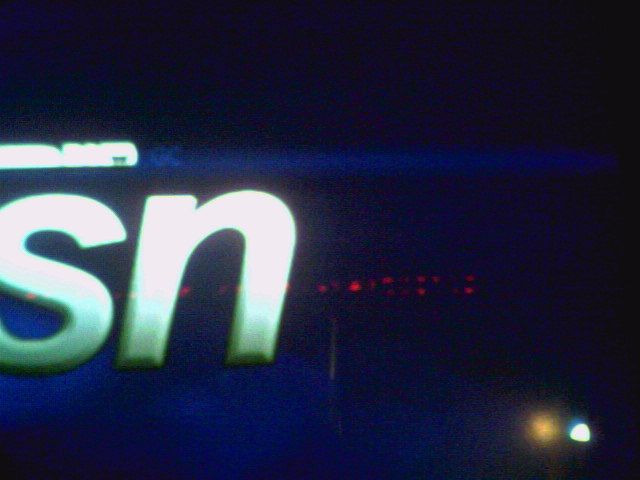 I checked all other hardware in my computer including the PSU (Antec True Power) & found everything working well. I booted with the bare necessities (mobo, cpu, hdd, 1 stick of memory & 3dcard) and still i encountered the same problem.
Since I had a 9800pro 3dcard prior to this nvidia based card i thought it might have something to do with the fact that some parts of the ATI driver might not have been deleted properly. I decided to uninstall the current drivers, run drivercleaner from driverheaven.com and reinstall a clean pair of drivers from the leadtek website. Still no dice, so I reinstalled with the official Nvidia drivers instead of the Leadtek packeted/modded ones. Still having the same problem.
Hence I formatted my OS partition and made a clean start. The install procedure (xp, SP2, dx9.0c) went flawlesly, but after installing the leadtek/nvidia drivers I couldn't even get passed the log-in screen:
After that I went into safe mode & installed older drivers (previous gen), hoping it would be a simple driver problem (since the lock ups only start after installing the drivers & everything is fine in safe mode). But no such luck...
Basically I have run out of ideas.
If I overlooked something please tell me ;)
All help with this is greatly appreciated, but I think this will be a clearcut case for RMA...
PS: yes, the card is running @ stock speeds atm, reported temperature has never gone over 70°c & the card shows no signs of external abuse
PSS: excuse the poor quality of the pictures, they were taken with a cellphone